The firm, Reinier Brönn Architects and Associates CC, was established in 1998.  Our practice is centrally based in Bloemfontein, which conveniently allows us to work countrywide.  We specialise in residential, commercial and industrial architecture.
Our offices are based in Bloemfontein. We work in the Free State and Cape Town & surrounding areas. We focus on commercial, industrial and residential architecture, meaning e.g. office buildings, manufacturing & storage facilities, estates, guest houses & homes. Our use of Building Information Modeling (BIM) software enables us to render in 3D, almost prototyping your project before we build it.
ALMOST EVERYTHING WE
IMAGINE,
CAN BE BUILT
Function & beauty, merged with the vernacular of your site, area, city. Enhanced investment value. Different materials & textures, juxtaposed: bringing opposites to life, through contrast. All elements in balance. An office complex | industrial building | home that works for People (you), our Planet & your budget.
CLIENTS WE ARE PROUD TO BE ASSOCIATED WITH
Reinier Brönn Architects' people are empowered to stand their ground in society, be well balanced as individuals, and, of course, be architects. Our team is always around 3 or 4 in number, ensuring professional focus and real relationship. A multi generational office brings synergy between tradition, the latest technology and other aspects of corporate culture.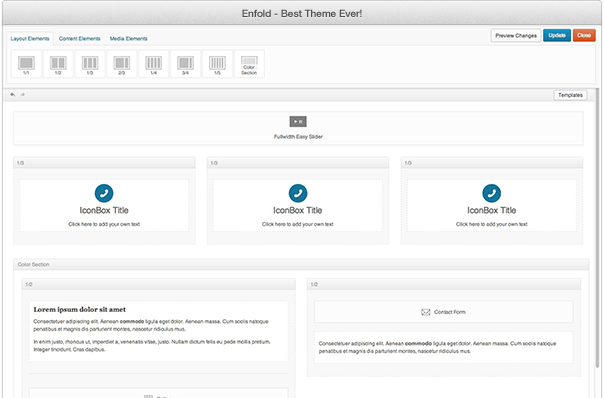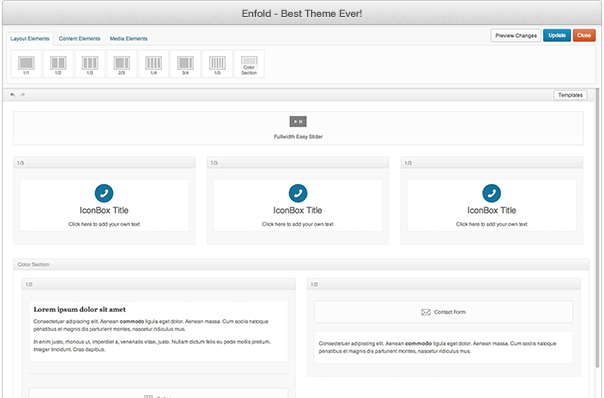 Super Flexible Layout Builder
Tons of Elements
Real Drag and Drop
Fullscreen Option
Undo/Redo functionallity